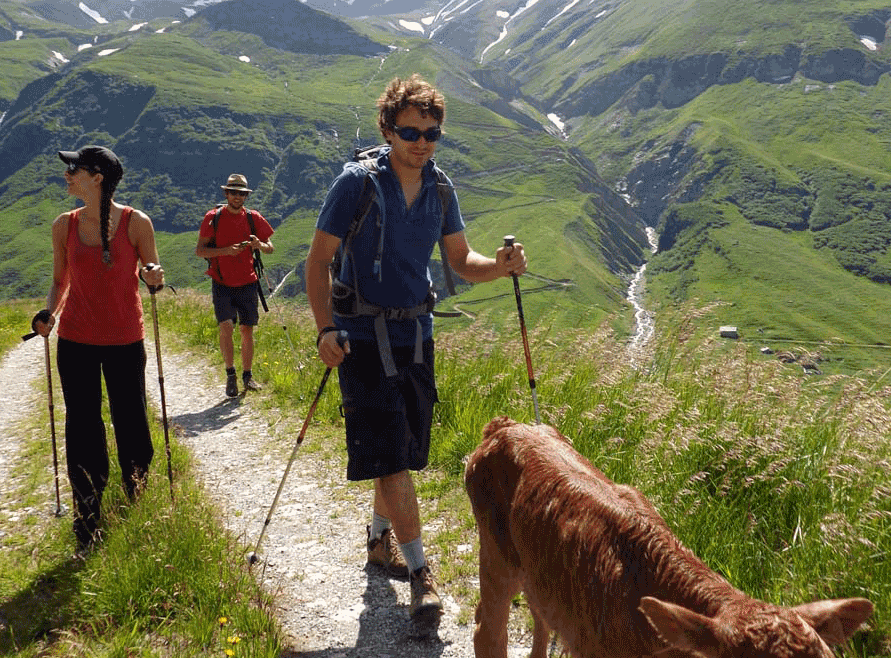 From the Chapieux valley, the gateway to the Espace Mont Blanc, on the French side, you can do a number of hikes.
The circuits
– Le Tour du Mont Blanc
– Le Tour du Beaufortain
– Le Tour de Tarentaise
– Gr5
The day hikes on marked trails:
– La Pointe de la Terrasse,
– La Tête nord des Fours,
– La Crête des gîtes,
– Le Lac de Mya,
– Le Col du Grand Fond, le Col de la Seigne et le Col de Chavanne,
– Le Sentier à Thomas
You can also discover the Contamines-Montjoie Nature Reserve.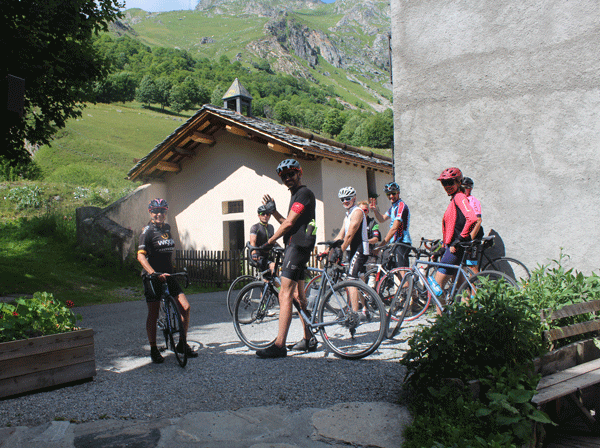 Ascent of the surrounding passes
– le Cormet de Roselend
– le Col du Pré
– le Col du Petit St Bernard
– le Col de l'Iseran.
The fabulous crossing of the Great Alps also passes through our valley.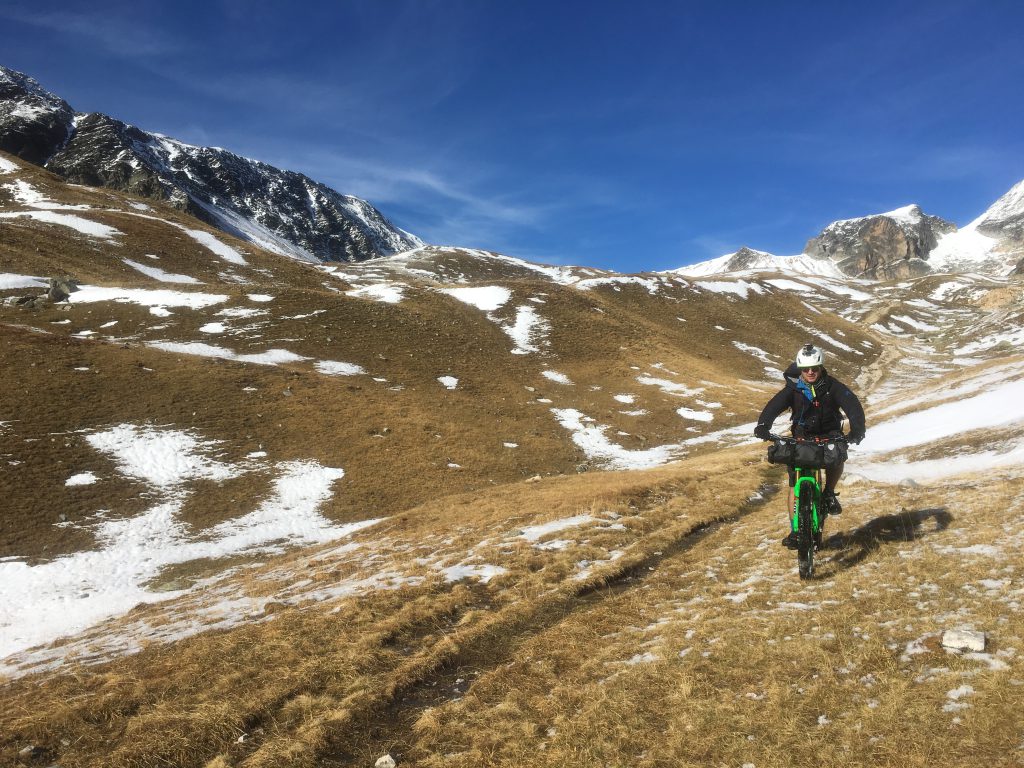 There are guides available at the tourist information point in Les Chapieux, next to the hotel, which will give you all the information you need for mountain biking in the valley.
Bike renting in Bourg Saint Maurice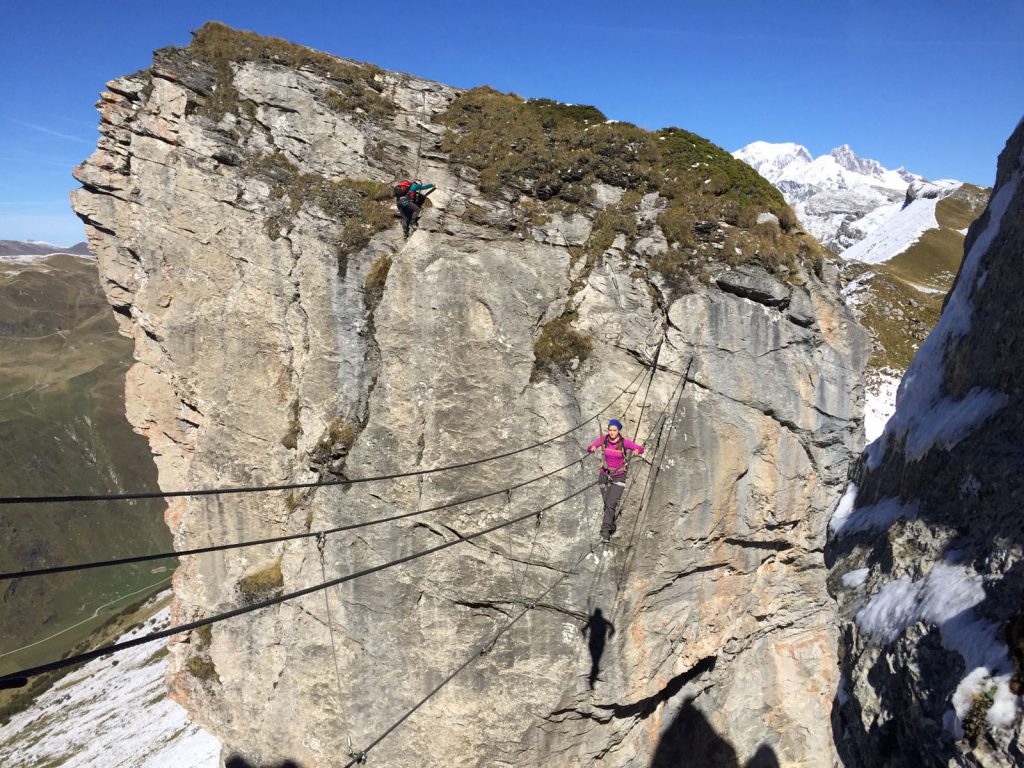 The Pont St Antoine site is a natural climbing site.
The Rocher du Vent via ferrata is about 5 miles away.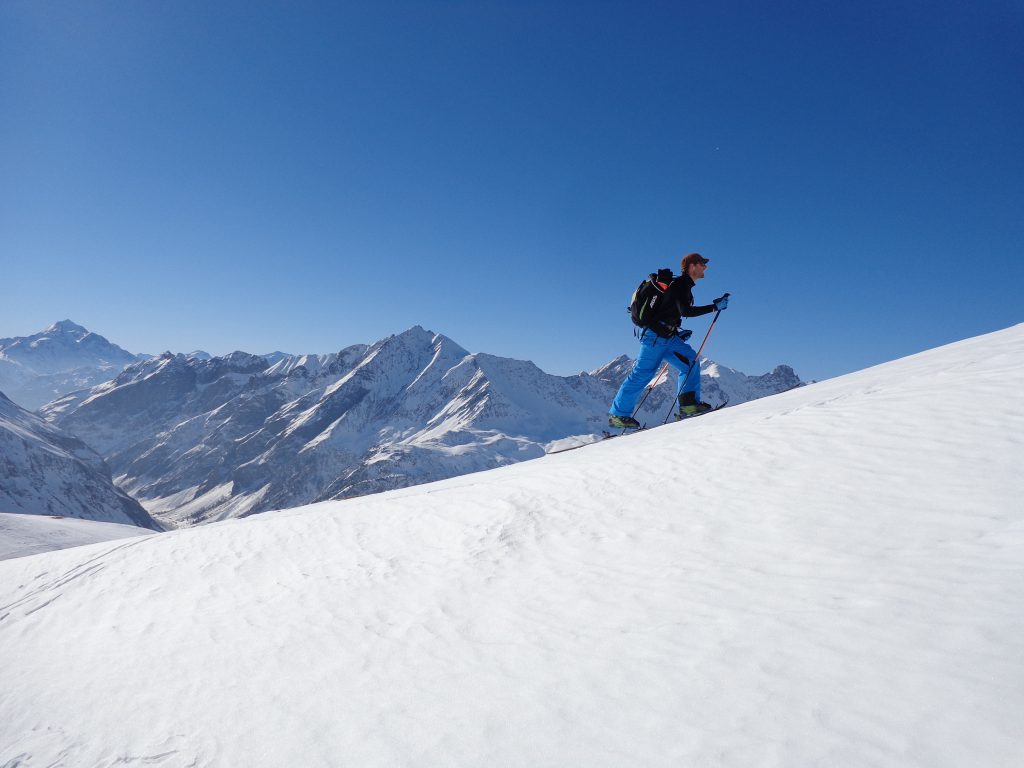 These activities take place in spring. You can discover:
– The Dôme des Glaciers
– The Mont Tondu
– The Petite aiguille des glaciers
– The Combe de la Nova
– The Combe d'Arpire
– The Col des fours and the Col du Grand Fond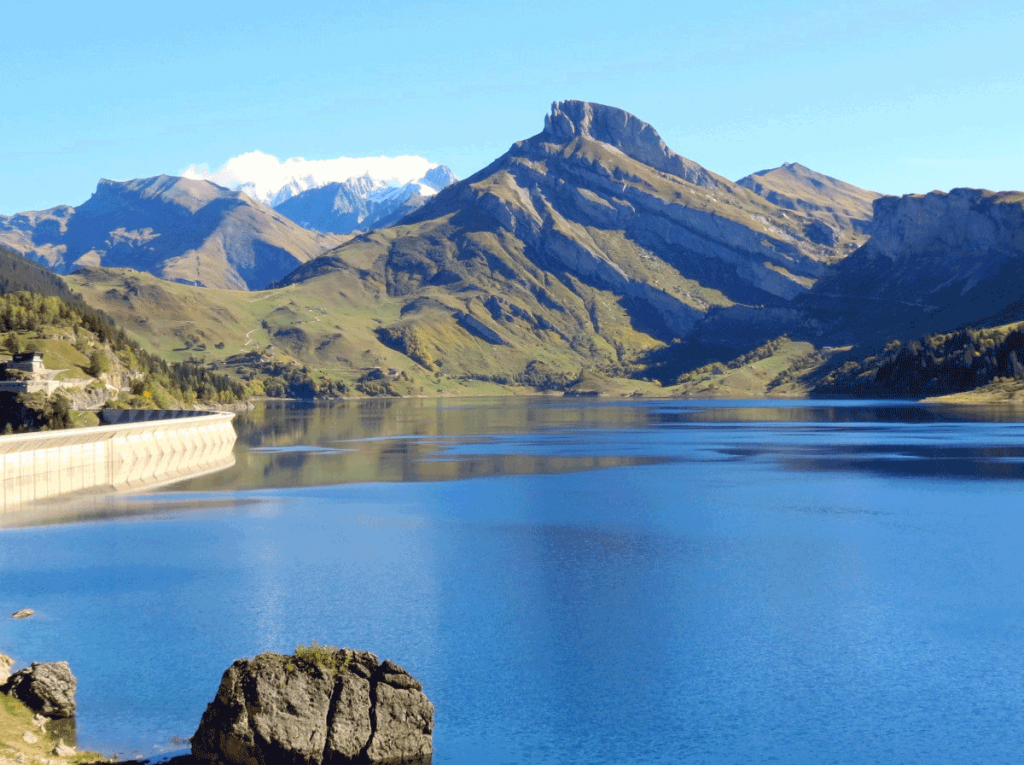 There are several sites where you can go fishing in the middle of nature:
– Lake Roselend
– The torrent of the glaciers.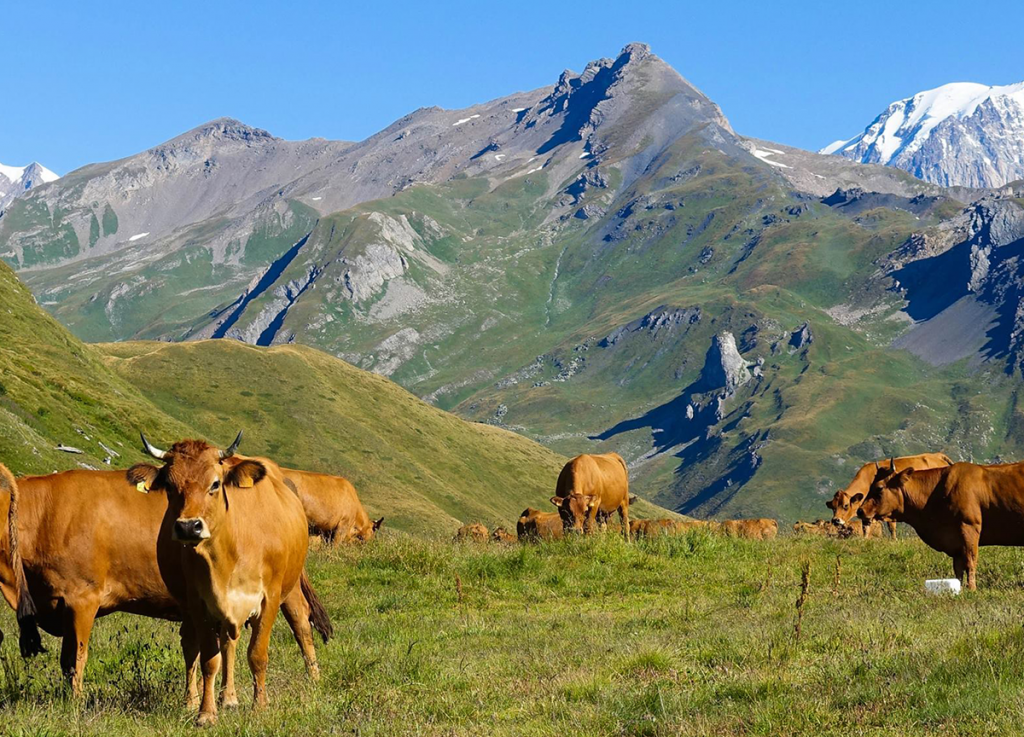 If you wish to discover the beautiful origins of the local cheese, it is possible to visit the surrounding farms:
– La Chèvrerie des Chapieux
– La fromagerie du GAEC des Glaciers à la Ville des Glaciers.